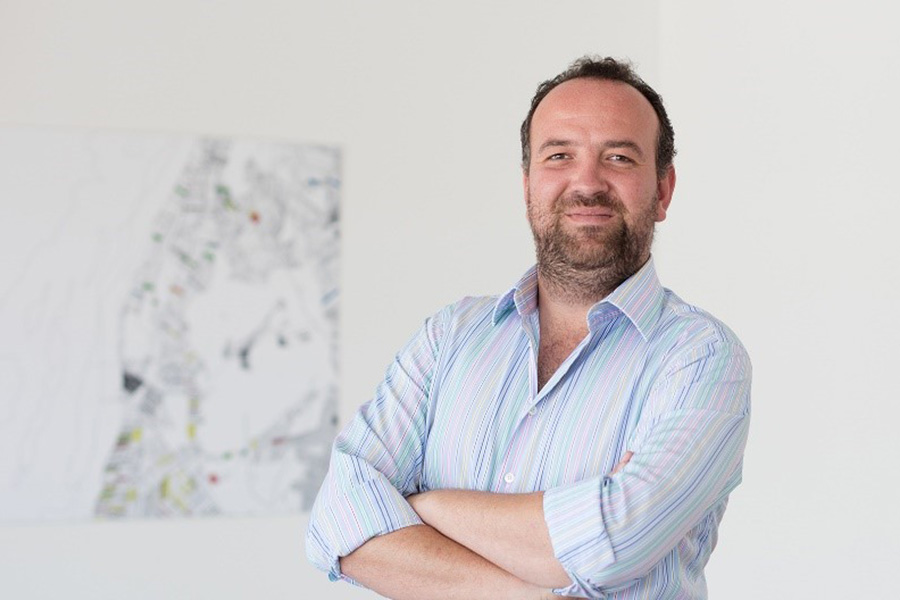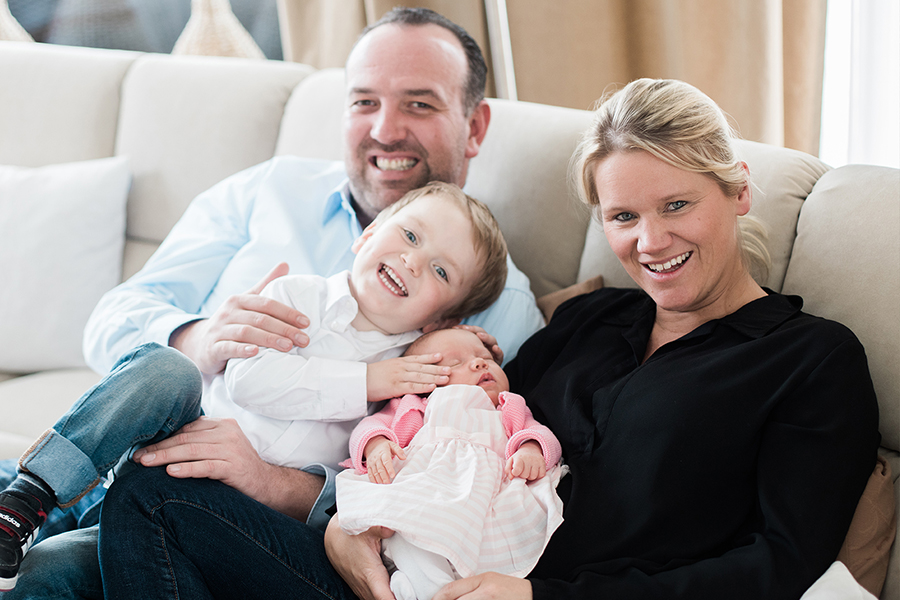 Weinlaubenhof Kracher
Der Regisseur: Gerhard Kracher, Jahrgang 1981
Wer ein solches Erbe antritt, muss zwangsläufig viele gegensätzliche Eigenschaften in sich vereinen. Seit 2007 leitet Gerhard Kracher das Weingut, das sein Großvater aufgebaut und sein Vater weltberühmt gemacht hat.
Seit 2001 übernahm er Schritt für Schritt die Verantwortung, repräsentierte das Weingut auf internationalen Veranstaltungen und sammelte wichtige Erfahrungen rund um den Globus. Dem Seewinkel bleibt Gerhard Kracher eng verbunden – zugleich ist er aber ein weltoffener Globetrotter, der die kalifornische Küche und die südfranzösische Lebensart liebt. Er weiß, was er der Tradition seines Hauses schuldig ist und blickt dennoch stets nach vorn, immer auf der Suche nach neuen Ideen, aufgeschlossen gegenüber neuen Trends und Innovationen.
Der Vater: Alois Kracher jun., 1959 – 2007
Der "Luis" war einer der großen Visionäre des Weinbaus, Speerspitze des "österreichischen Weinwunders" der 1990er Jahre und Motor der weltweiten Renaissance der Süßweine. Die gesamte Weinwelt trauerte um den "Luis" nach seinem frühzeitigen Tod.
Der gelernte Chemiker trat mit 22 Jahren in das Weingut des Vaters ein und kreierte in der Folge einen neuen Dessertwein-Stil, bei dem Frucht, Finesse und Balance wichtiger sind als bloße Süße. Mit dem Jahrgang 1991 sorgte Alois Kracher erstmals international für Furore. Bald wurde sein Name vor allem in Amerika zum Synonym für Kult-Süßweine. In unermüdlicher Innovationslust entwickelte er immer neue Produkte rund um die edlen Süßweine – vom Blauschimmelkäse über Weingelee, Tresterbrand und Essig bis zur Schokolade. Er knüpfte Freundschaften zwischen China und Kalifornien und war auf der ganzen Welt als Botschafter österreichischen Genusses unterwegs.
Der Großvater: Alois Kracher sen., 1928 - 2010
Der Großvater war auf seine Weise ebenfalls ein Pionier, der das Potenzial der Region vor den meisten anderen erkannte.
Alois senior kelterte hochwertige Süßweine aus edelfaulen Trauben bereits zu einer Zeit, wo das im Seewinkel noch alles andere als selbstverständlich war. Und er liebte seine Weingärten. Noch im hohen Alter verbrachte der Großvater viel Zeit draußen zwischen den Rebzeilen, wusste über jeden Rebstock Bescheid und kannte die Anforderung jeder Parzelle – ein profundes Wissen, von dem auch die Generationen nach ihm zehren.
Weinlaubenhof Kracher
Director: Gerhard Kracher, Vintage 1981
He who has big shoes to fill, inevitably needs to adapt his character quickly. Gerhard Kracher has managed the family estate since 2007, the same estate that his grandfather founded and his father made famous around the world.
Progressively from 2001, Gerhard has gradually increased his roles of responsibility at home, by representing the winery at international presentations and has had many valuable experiences in all corners of the globe. Gerhard still remains very much part of Seewinkel, yet at the same time, he is a worldly globetrotter with a passion for Californian cuisine as well as the 'joie de vivre' in the South of France. He knows he is indebted to the long tradition that his home has given him, and he is always looking ahead to seek out new ideas and is keen to experiment with new trends and innovations.
Father: Alois Kracher Jr., 1959 - 2007
"Luis" Kracher was one of the greatest visionaries in winemaking and was a driving force behind the "Austrian wine wonder" during the 1990s and a motor behind the renaissance of noble sweet wines. The whole wine world mourned the premature death of Luis, who – as a trained chemist – began his winemaking career at his father's estate aged twenty-two years old.
He created a new style of dessert wine, in which the fruit character, finesse and balance of the wine was far more important that just mere sweetness. The 1991 vintage brought Kracher his first international acclaim, and shortly afterwards, his name would become synonymous with cult sweet wines,especially in America. He was relentlessly eager for the innovative, and created a number of delicatessen products that would feature his sweet wines, from blue cheese to wine jelly, grappa, vinegar and even chocolate. He developed lasting friendships from China to California, and was tireless in his efforts as an ambassador to promote Austrian specialities.
Grandfather: Alois Kracher Sr., 1928 - 2010
The grandfather was a pioneer in his own right, and was quick to recognise the potential of the region long before many of his peers.
Alois Senior produced prized sweet wines from noble rotten grapes well before it was widely practised. Most of all, he treasured his vineyards, and was almost always found between the rows of vines, even during his later years. He knew his every vine, and knew what every site needed; a profound wisdom still drawn on today by the generations that follow him.